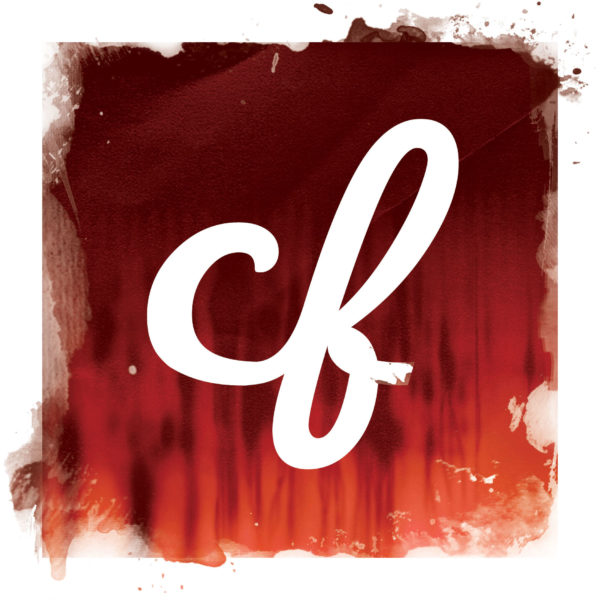 Claire Foley : Designer
Having worked as a designer since 1998 in agency, in-house and freelance environments, I have gained a wealth of knowledge in a wide variety of design fields ranging from branding, brochures and advertisement, through to packaging, large format, web design and motion graphics.
I have always had a genuine love of all things film related so feel lucky that, since 2007, I have been able to work for companies who specialise in design for the Film / Home Entertainment industry. Firstly at BBC Worldwide, then Revolver Entertainment, and now at The Creative Partnership. My work involves creating innovative and unique concepts for original cinema posters and print campaigns along with various support material.
My attitude toward design is extremely fresh, exciting and innovative as I am constantly exploring and developing my creative and technical skills. Design is something I feel very passionately about and I have an enthusiastic thirst to learn more.